From: Henry Makow
Sandusky Part of Illuminati Pedophile Network
November 13, 2011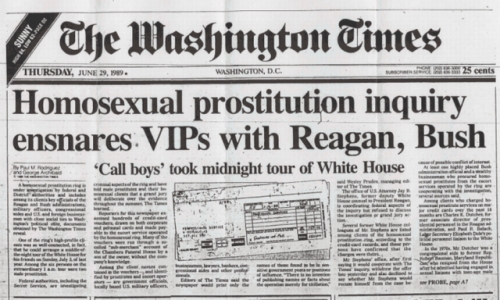 By Hayden Fox
(henrymakow.com)
The Penn State-Jerry Sandusky scandal may just be getting started.   Undisclosed allegations implicate Sandusky in a massive homosexual pedophile ring.  There is a report Sandusky "pimped out" boys to donors and that list includes powerful politicians.
The Penn State scandal is part of a worldwide Illuminati pedophile network  where powerful homosexuals prey on vulnerable youths. This includes the Franklin Cover-Up (1988-1991) where boys from Omaha Nebraska's Boys Town were trafficked to Washington politicians.
It includes the 1996  Detroux Affair in Brussels when a sex predator serial killer implicated much of the Belgian elite and many European aristocrats.
It includes the Casa Pia scandal. Casa Pia is state orphanage in Portugal. Witnesses broke silence in 2004. Since then 800 witnesses came forward in the longest trial in Portuguese history.  Several elite members were convicted last year of involvement with a pedophile ring dating back several decades.
The convicted included Portuguese TV anchorman Carlos Cruz, former Casa Pia governor Manuel Abrantes, and former UNESCO ambassador Jorge Ritto.
Penn State assistant football coach Jerry Sandusky (left) was indicted on 40 counts of sexual assault on boys ages ten to 15.  The indictment is the result of a three-year investigation triggered by a mother pressing charges of sexual harassment of her 15 year old son.
The smoking gun…
Related: