Sue is a wonderful person, an incredibly gifted writer, and a longtime friend!
From: Springset.com…
Long awaited children's picture book is now available: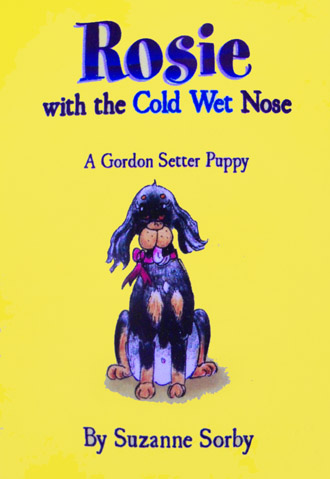 Be one of the first to own it!
For more information, please call:
Sue Sorby or Laura Borges
541-830-8304
or email us at:
springsetgordonsetters@yahoo.com
If ordered through Springset, the book will be signed and dedicated by the author.
Please make checks payable to Sue Sorby or Laura Borges.
(please allow four to six weeks from time of order, thank you.)
Or you can but it from Xlibris Publishing by clicking here to order the book.