What Forrest Dunbar revealed last night explains a lot!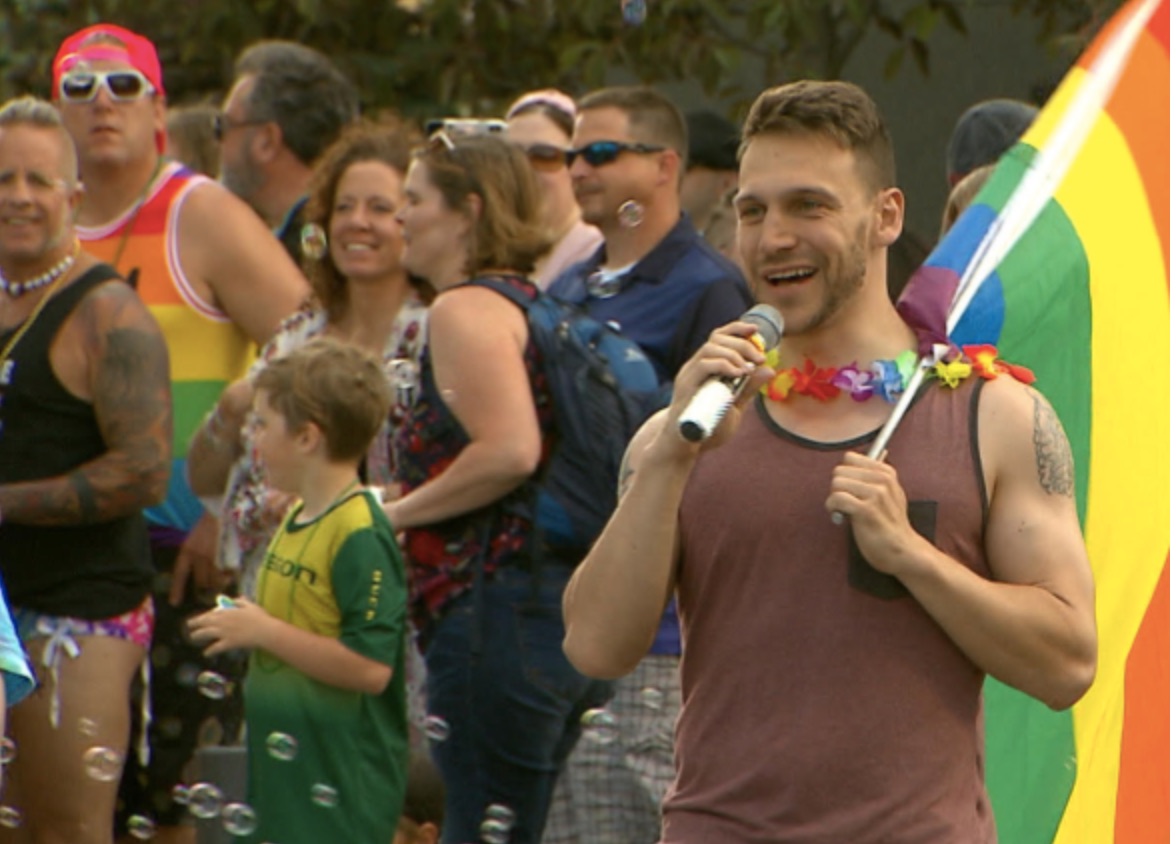 First, a definition:
* 'Tikkun olam' – the power of organized world Jewry—an elite and focused minority of Jews largely operating under the direction of ADL/B'nai B'rith International. This aggressive and powerful minority is intent on fulfilling their Talmudic religious mandate to "repair the universe" (tikkun olam) through worldwide control and destruction of Christianity…. – Ted Pike
Quotes from "Anchorage Votes: A Conversation with Dave Bronson and Forrest Dunbar", 4/28/21:
Forest Dunbar @ 57:29:
"I happen to be a member of the Jewish faith. And there is a principle in Judaism called 'tikkun olam,'* or 'to repair the world,' to make the world a better place that when you found it. That is what has motivated me to try to serve the people of Anchorage."
Dave Bronson @ 58:33 & 1:01:10:

"Last summer, I went to an [Anchorage] assembly meeting and I saw Mr. Dunbar say something — and he's the motivating influence of why I'm here. He said something from the dais that really triggered me, something as a military veteran. He said that 'the Constitution is shot through with racism.'"

Covid didn't hurt this city; you did. Your policies and the shutdown is what hurt this city. We can go to South Dakota, where they don't have this problem."
Earlier, Anchorage Assembly-woman Jamie Allard said about Dunbar:
"He has been leading the charge on the Assembly, and has put us in this predicament [Covid lockdowns and mandates]."
Susanne Downing wrote in MustReadAlaska, The man to beat for mayor of Anchorage: Forrest Dunbar:
Dunbar is a liberal's liberal. Three years ago, he, John-Henry Heckendorn of the Ship Creek Group, and Rep. Jonathan Kreiss-Tompkins were credited by Politico for turning "a red state purple," by getting candidates to shape-shift as moderates and registering some as "nonpartisans" in conservative districts.